Case Files - The Frank Rodriguez Case
Featured media coverage of the Frank Rodriguez case...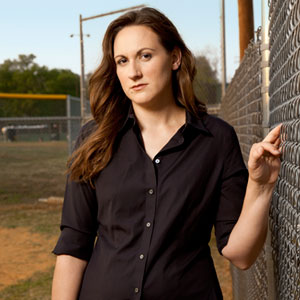 It was a classic teenage love story. He was a football star, and she was a cheerleader. They met, they fell in love, they started having sex. And then the cops got involved. Fifteen years later, they're still paying the price.
This is a short 1-minute clip titled "Father, Husband Fights To Be Taken Off Sex Offender List"
Click to continue reading...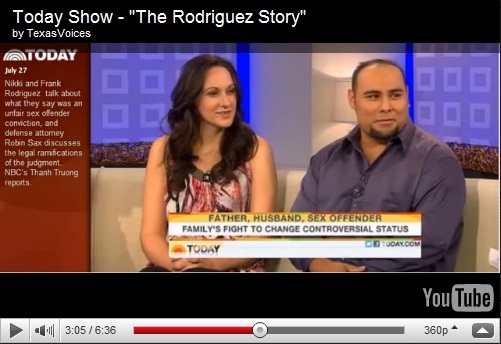 Fifteen years ago, Frank Rodriguez slept with his  high school sweetheart when she was underage. Today she's his wife and the mother of his four children, but he's on the public sex-offender registry alongside predators and pedophiles.
Click to continue reading...